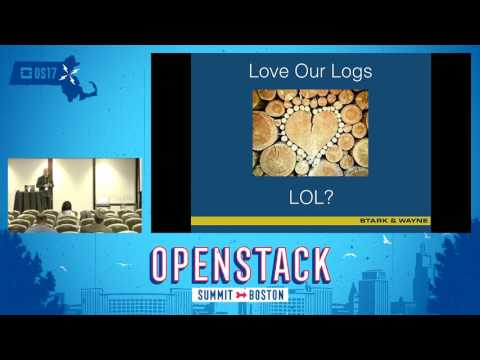 May 19, 2017

Troubleshooting Cloud Foundry @ OpenStack Summit

Stark & Wayne was fortunate to participate in OpenStack summit (Boston 2017). With significant experience managing and deploying Cloud Foundry on various OpenStack flavors we were happy to talk about our experiences.

See Bill Chapman speak about troubleshooting Cloud Foundry on OpenStack.
Troubleshooting Cloud Foundry on OpenStack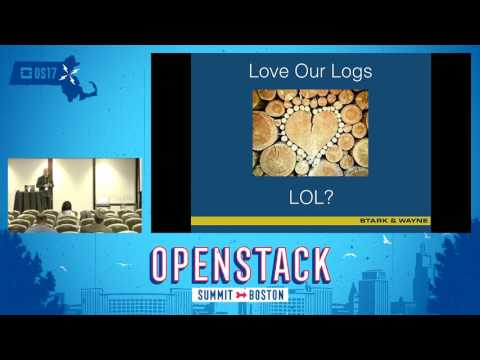 Find more great articles with similar tags
cloudfoundry
openstack
video
presentation